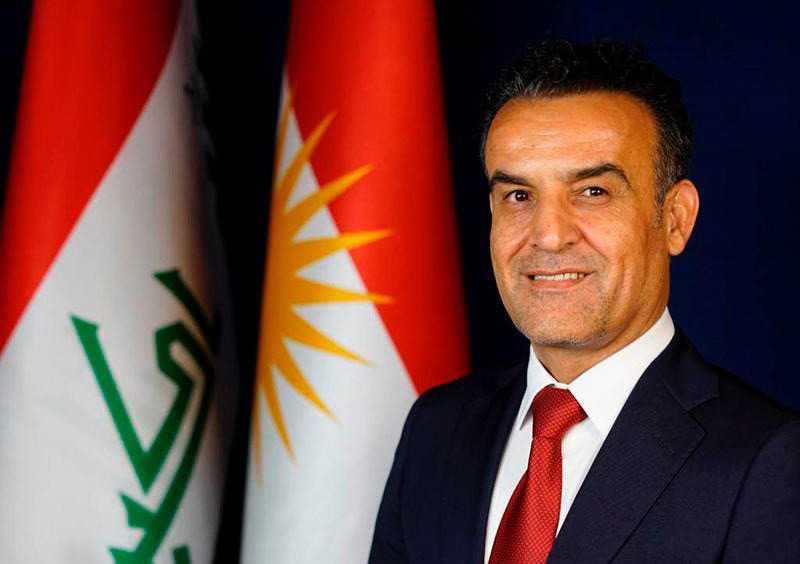 His Excellency Dr. Aram Mohamad Qadir
Minister of Higher Education and Scientific Research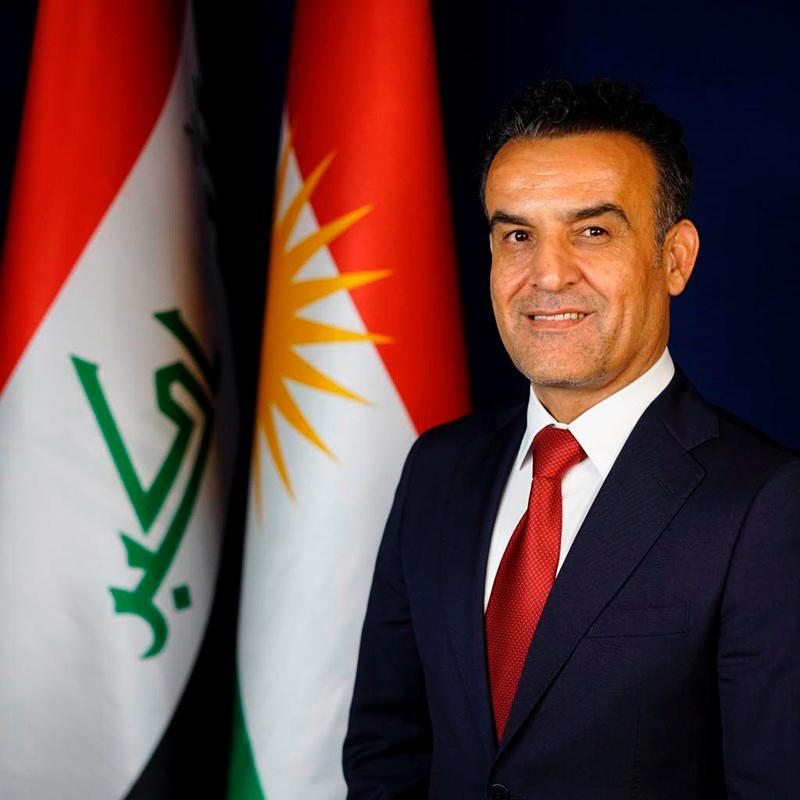 His Excellency Dr. Aram Mohamad Qadir
Minister of Higher Education and Scientific Research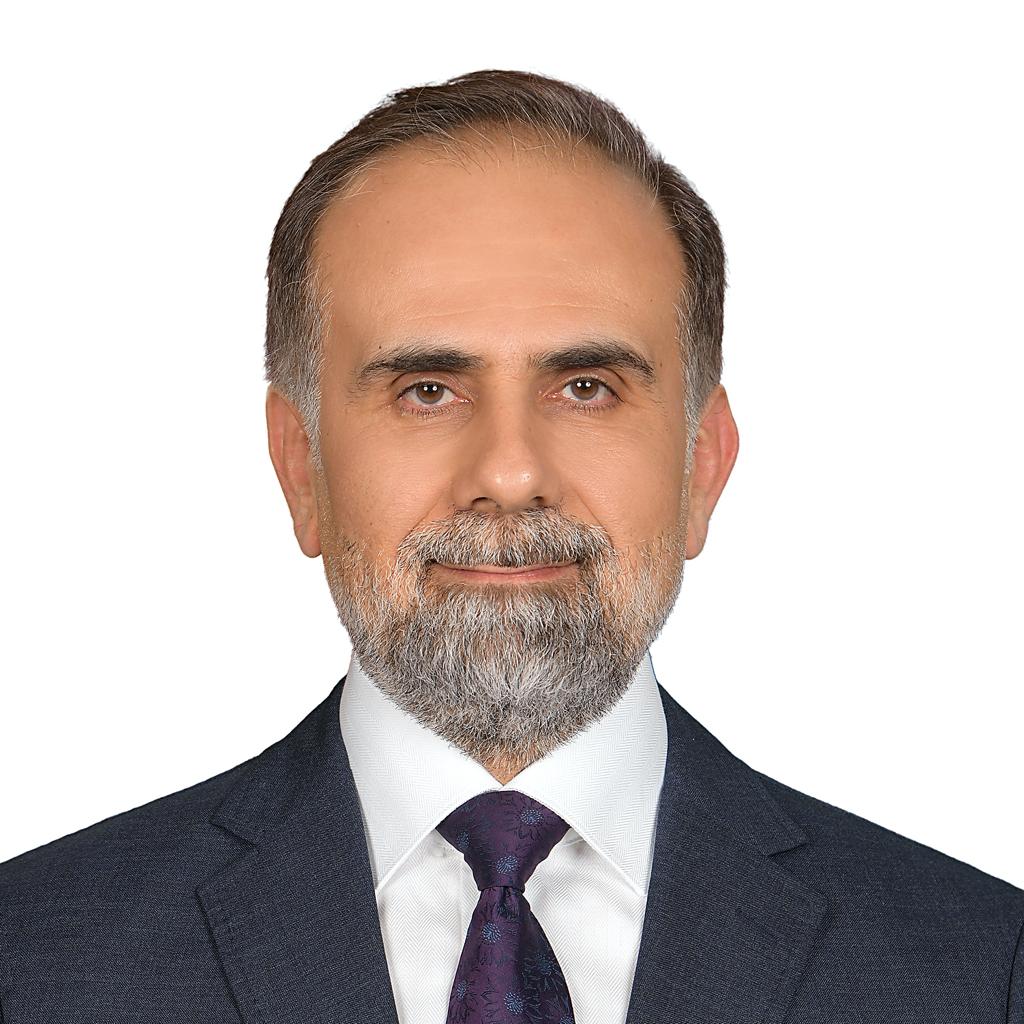 Dr. Amanj Saeed
Head of Conference
Dr. Amanj Saeed is Senior Advisor to the Minister of Higher Education and Scientific Research of the Kurdistan Regional Government. He is actively involved in Higher Education initiatives, Human Capacity Development Program, National Research Council, Pedagogical Reform, and Medical Education. He has previously served as the higher education advisor to the office of KRG prime minister and has worked on Higher Education Reform projects, Medical Education, and Human Capacity Development. He was also lecturer at the University of Sulaimani, School of Medicine, Department of Microbiology, and infectious diseases. He holds a PhD in Virology and Infectious Diseases and MSc in Clinical Microbiology from the University of Nottingham, UK. He obtained his bachelor's degree in Medicine and Surgery, and Bachelor's Degree in law from the University of Sulaimani.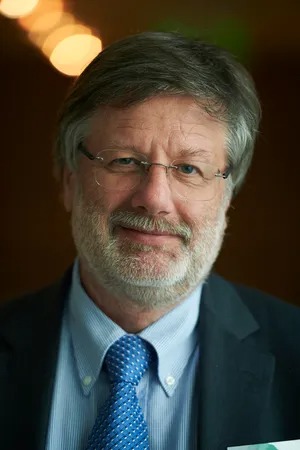 Dr. Robert Wagenaar
Dr. Robert Wagenaar is a Professor of History and Politics of Higher Education and Director of the International Tuning Academy at the University of Groningen. The Academy is an education and research centre with focus on the reform of higher education programs. It runs a bi-annual SCOPUS, ERIC and Web of Science indexed Tuning Journal for Higher Education. Since 2005 he is the President of the Consortium and Erasmus Mundus Joint Master Degree Euroculture. From 2003 until mid-2014 he was director of Undergraduate and Postgraduate Studies at the Faculty of Arts of the same University. His research interest is in higher education innovation and policy making.
Prof. Dr. Susanne Steimer
Works as university lecturer, consultant and trainer.

An author specialized in sales management and leadership.

Quality assurance of Bachelor's and Master's programmes based on bologna process standards – the system of programme accreditations.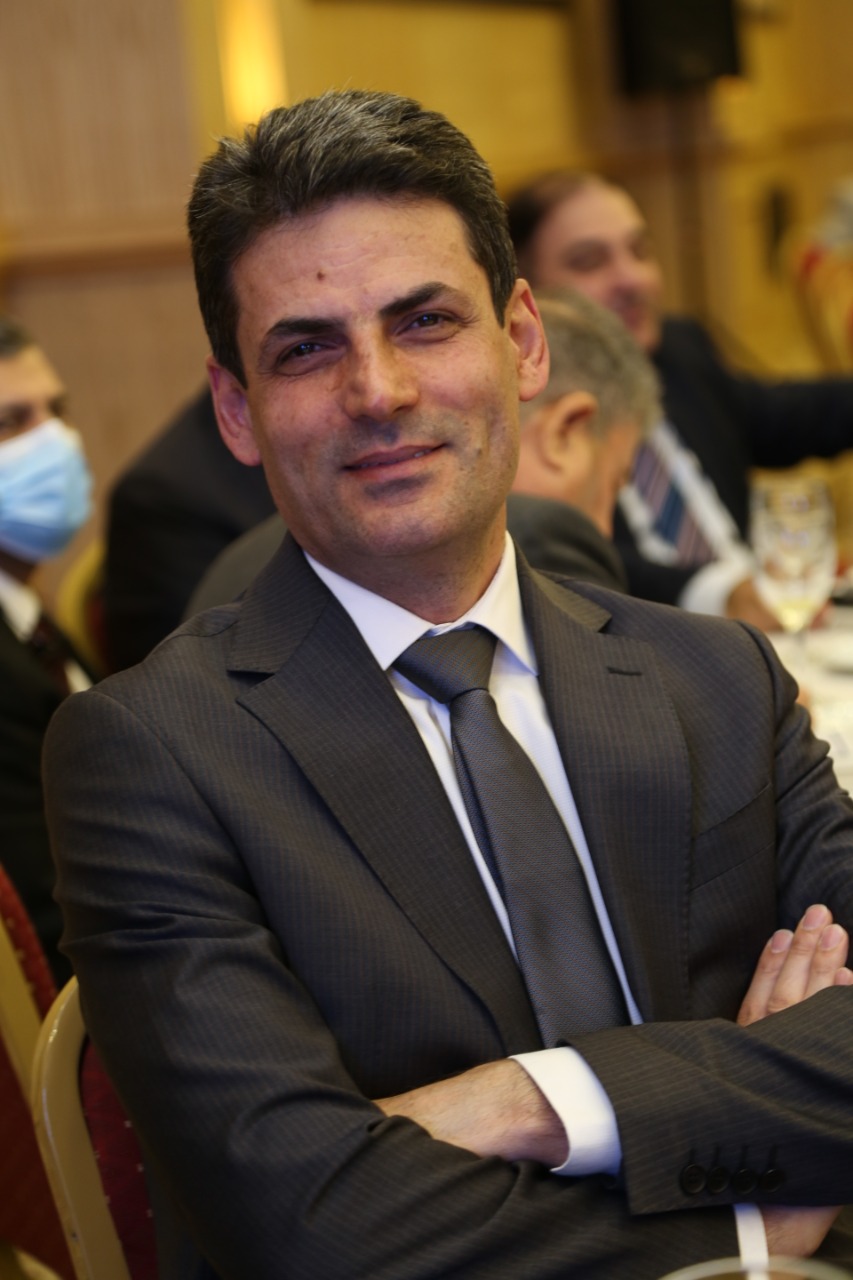 Dr. Amir Abdulrahman Ahmad Zebari
Panel Moderator
Advisor to the Minister of MHE

Currently, he is the advisor for Scientific Research. Previously, he worked as a Lecturer in Physics Department at Salahaddin University-Erbil for 13 years. From 2016 to 2020 he served as Head of Physics Department. He received a B.S. from Salahaddin University in 2000, and an M.Sc. from the same university in 2003. He received his Ph.D. in Physics of nanostructures and nanophysics from Jagiellonian University Krakow/Poland in 2015. His research interests include nanoparticles and their application in cancer therapy using Molecular Dynamics Simulation. At present, Dr. Amir is robustly engaged in following up and promoting researches that are relevant to future critical and scientific affairs for the betterment of student outcomes and higher education.
Dr. Khattab Ahmed Mustafa
Panel Moderator
Assistant Prof. Dr. Khattab Ahmed Mustafa, Ph.D. in Biology/ Mycology and Mycotoxins. Director General of Education, Planning, and Follow up in the Ministry of Higher Education and Scientific Research, KRG- Iraq.
He is responsible for managing five directorates (Directorate of Student Admission Center, Statistics and Planning, Education and Follow-up, Certificates and Career Development Centers). Thus, he is responsible for all the affairs that are related to undergraduate students.
From 1998 to 2012, he worked as an academic staff at both Sulaimani and Salahaddin Universities. From 2012 to 2021, as Director General of Administration and Finance.
He has excellent experience in Student Admission System, as he has been working in this field since 1996. Based on his background, he is very interested in linking the labor market to university admissions plans and designing curricula according to the needs of labor market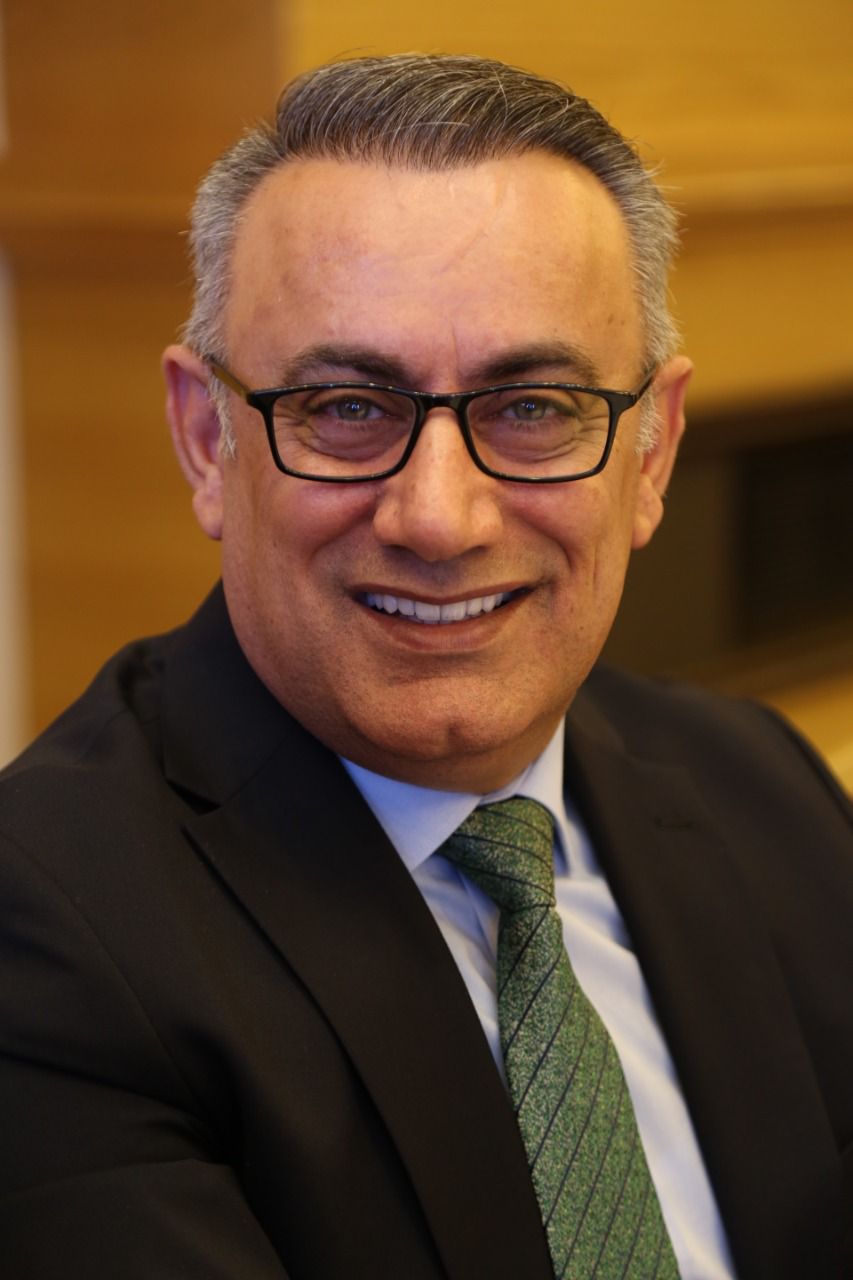 Dr. Sabah Ibrahim Wais
Panel Moderator
Advisor to the minister of MHE

He worked as an academic representative from 2012 to 2014 in the board of Duhok University. From 2014 to 2019 he served as a Vice President of Duhok University for Scientific Affairs and Postgraduate Studies. He received B.S. from University of Mosul in 1995, and M.Sc. from the University of Technology in Baghdad in 1997. He received his Ph.D. in Plasma Physics from the University of Duhok in 2009. His research interests span both Laser technology and Plasma Physics.
Currently, he has an evident and lively role in all the committees that are relevant to scientific and student affairs in the ministry. He worked lively with career development centers and link creation between the center and market need during his vice presidency.
Dr. Mohammed Hussein Ahmed Bapir
Panel Moderator

Mohammed got BA in English Language and Literature in 2000 from Salahadeen University and then served as an English teacher in the Ministry of Education. He got MA in English Methodology and Applied Linguistics in 2006 from Diyala University. He was the head of English department at the universities of Sulaimani and Garmian till 2015. He was an Exchange Faculty to Appalachian State University, NC, USA in 2009. He was an Academic Visitor and PhD Research Scholar at Aston University, UK in 2010. He got PhD in English Linguistics and Pragmatics from Sulaimani University in 2011. He was an International relations officer at the office of the Minister of Higher Education between 2015 and 2018. He was a member of the advisory board for KRG-Minister of Martyrs and Anfal Affairs for genocide issues between 2014- 2019. He is the Director General and Head of Apparatus of Supervision and Quality Assurance at the Ministry of Higher Education and Scientific Research from May, 2018 to present. He is also the head of the high committee of the implementation of Bologna Process at the Ministry. He has been to over 50 conferences locally and internationally. He has over 10 researches and three published books by Lambert Academy publications.
Soumodip Sarkar
Soumodip Sarkar, former Vice President (Vice-President/Chancellor) of the University of Évora, Portugal, is a Full Professor at the Department of Management, University of Évora, Portugal, and researcher at CEFAGE-UE. He is currently also a Fellow of the Asia Center at Harvard University. He is also the Executive President of the regional Science Park (PACT), where is currently engaged also in in promoting an entrepreneurial ecosystem in the region. This involves setting up three more new buildings and related infrastructure, as well as attracting international startups and companies to the region, and connecting them to the regional extant knowhow in the University and three polytechnics of the region. He is also the Scientific Coordinator of the Global Entrepreneurship Monitor (GEM)_Portugal.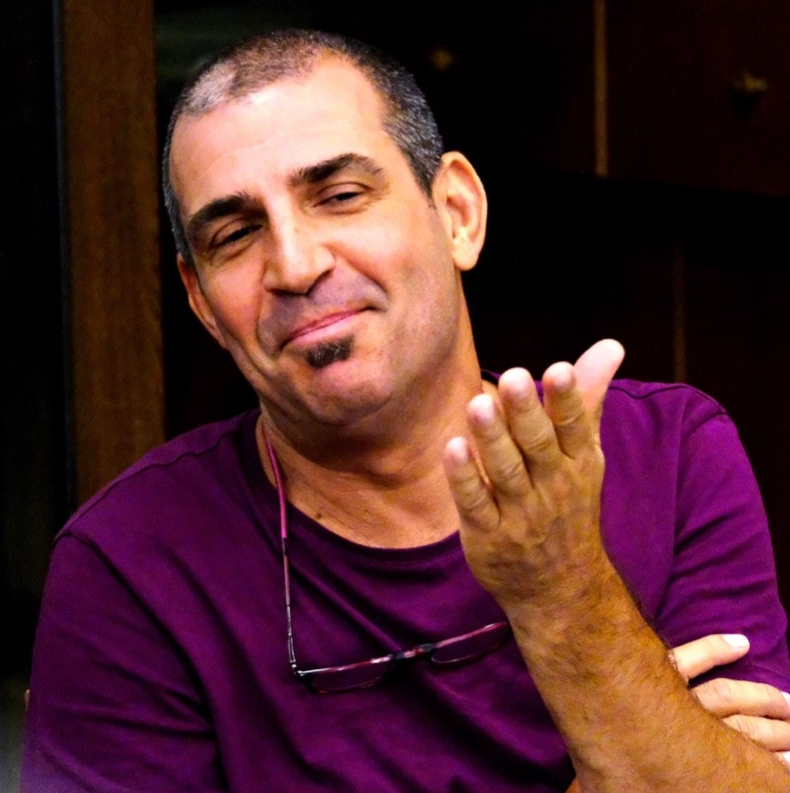 E. Burak Arıkan, PhD
E. Burak Arıkan, is a graduate of Bilkent University Department of Political Science (BA 1992, MA 1993) and has a PhD degree from Exeter University in the field of Politics on 1996. Until 2013 he worked at Bilkent and Sabancı Universities (1996-2013). During his tenure at these universities he was actively involved in curriculum development and internationalization of higher education. He has been selected several times by the European Commission as an expert in the field of Bologna process. Since 2013 Dr. Arikan is working as a consultant and given consultancy to more than 10 universities both in Turkey and abroad. Among those universities, are Abdullah Gül, Atatürk, TED, Nisantasi, Turkish-Japanese universities from Turkey and Erbil Polytechnic University and University of Mosul from Iraq
Dr. Assad Muhamad Mahmood
Panel Moderator

Assist. Prof. Dr. Asaad Mohammed Mahmood holds Ph.D. in Biological Sciences, University of Reading, UK. He has 14 years of work experience at higher education and specifically four years in the modern Pedagogy and Bologna process. He is currently Director of Pedagogy training and academic development centre at the University of Garmian. He has experience in teaching pedagogy trainees in most universities of Kurdistan Region. He has also attended several international training courses in Finland, USA and the Netherlands regarding the Bologna process and Market-Oriented Curriculum Design.
Kazi Hassan Saleh
Panel Moderator

Experienced university lecturer with a demonstrated history of working in the higher education industry. An education professional with a PhD focused on Translation Studies from City, University of London, MA in Bilingual Translation English-Arabic from Westminster University, BA in English language and literature from the University of Sulaimani, and Professional Diploma in Innovation Pedagogy from Hame University of Applied Sciences, Finland.
Assis. Prof. Dr. Zhala Saeed Khatat
Panel Moderator

Assistant Professor Dr. Zhala Saeed Yahya received a Ph.D. in Commercial Law from the University of Salahaddin – Hawler in 2010 and a master's degree in Commercial Law from the University of Salahaddin – Hawler in 2003. She is currently working as Director General of the Department of Higher Education and Scientific Research in the Ministry of Higher Education. She has worked as a university Lecturer since 2003. Her research areas include Company law, Banks, the Stock market, and Commercial Arbitration. She also participated in writing a textbook for the college of Law.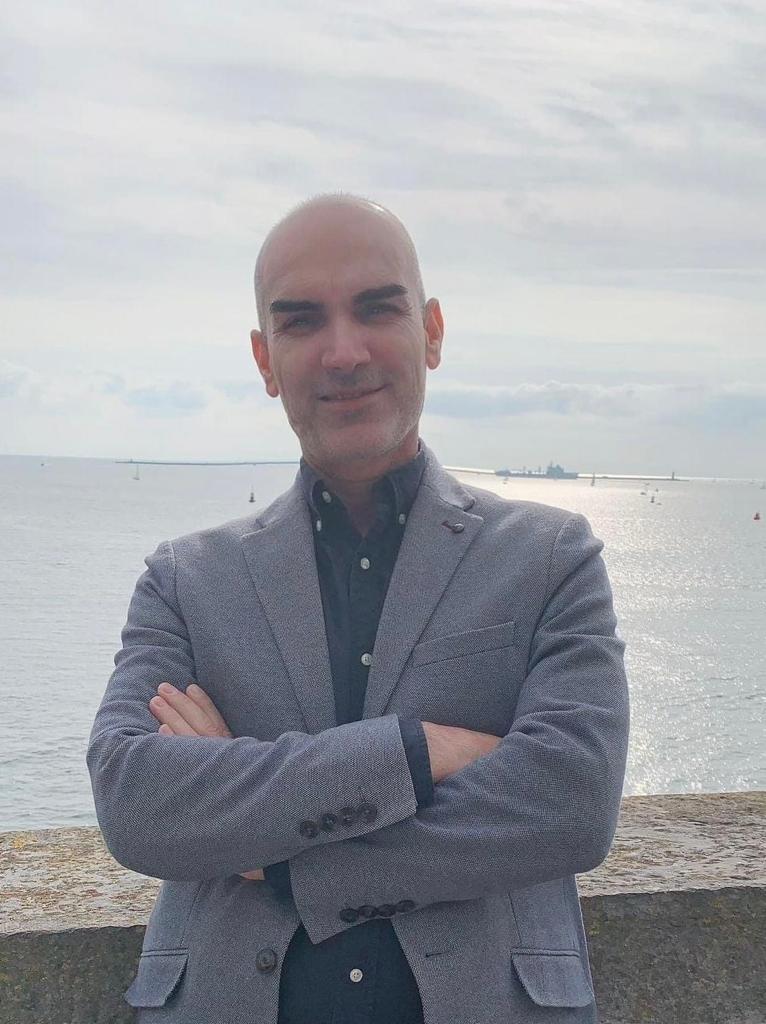 Dr. Yaseen Salih Hama
Panel Moderator

Director General of Scholarship and Cultural Relations in MHE.

Dr. Yaseen obtained his PhD in Politics and International Relations at the University of Nottingham-UK in 2018. He published his first book about Political Opposition in 2010. His areas of research comprise Ethnic Conflict Regulation Models and Nationalism. He also works on institutionalization of KRG's political institutions.